Discreet & Convenient Teeth Straightening
Get help correcting crooked or overcrowded teeth and misaligned bites with discretion and convenience. Invisalign can deliver the same benefits of traditional braces without affecting your life the same way. This treatment is a popular choice for adults looking for a straighter, more symmetrical smile.
Let the team at Symmetry Dental assess your oral health and create a customized Invisalign plan suited to your needs. Book your appointment today—we are always ready to help.
Invisalign is a teeth-straightening treatment that uses clear, removable aligners rather than fixed braces.
Invisalign aligners are made from BPA-free plastic and can easily be removed when you are eating or playing sports, making them a convenient choice for both adults and children!
During an Invisalign treatment, you will receive a series of different aligners to gradually correct your teeth and bite over time. Generally, you will wear each aligner for about a week before graduating to your next pair. To ensure you get the best results, you will need to wear your aligners for 20 to 22 hours a day over 12 to 18 months.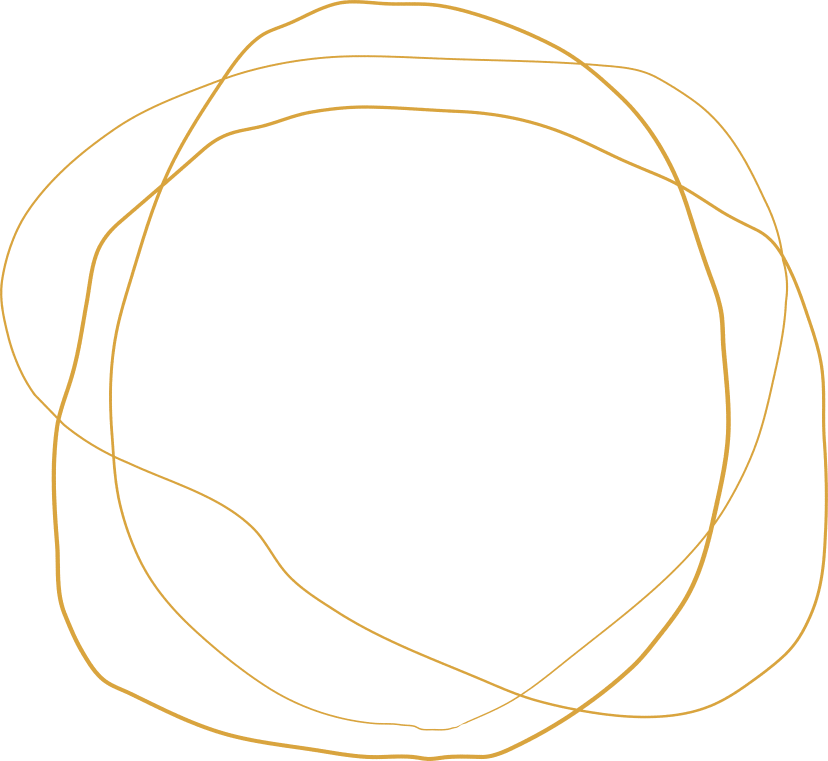 Before we can start the Invisalign process, we will need to examine your teeth. While Invisalign is a fitting choice for many, we will need to ensure Invisalign is an appropriate treatment for your needs.
The Consultation
We will discuss the entire Invisalign process with you during a consultation. We want you to feel comfortable and confident with your Invisalign treatment, so please feel free to let us know of any questions or concerns you may have.
The Preparation
Customizing your Invisalign treatment requires a series of detailed digital scans and 3D images. Your Invisalign aligners are designed from these images and are adjusted to correct your teeth and bite over time. Creating your aligners may take a couple of weeks, but your treatment can start as soon as you come in for your fitting.
The Fitting
Fittings ensure your Invisalign aligners sit comfortably and securely over your teeth. After the fitting, we will discuss your treatment plan in detail and provide you with instructions on caring for and cleaning your aligners.
Follow-Ups
We will book a series of follow-up appointments to monitor your progress and make adjustments if necessary. We will book these appointments approximately every 6 to 8 weeks until you complete your treatment.
Caring for Your Invisalign
Like your teeth, your Invisalign aligners require some care to ensure they deliver the results you are expecting. We will provide you with personalized instructions on how to care for your aligners after the fitting, but some of the most common tips include:
Rinsing your aligners every night
Gently brushing your aligners with a soft toothbrush
Storing your aligners in their protective case when they are not in use
Start Your Invisalign Journey Today
Invisalign is a massive focus for us at Symmetry Dental, and the smile we see on patients who complete their treatment is something we truly cherish. Book an appointment today and discover whether Invisalign is right for you.