Healthy Smiles for the Whole Family
At Symmetry Dental, we welcome patients of all ages. Whether it's helping the littlest members of your family learn to care for their brand new teeth or providing services for the seniors in your life, we're here to help everyone maintain their dental hygiene.
Our team is proud to be your partner in good health. We will provide you with all of the information necessary to make informed choices about dental treatments.
No two teeth are exactly the same, and no two days are alike at Symmetry Dental—that's why we love what we do. We can't wait to meet you and help your whole family improve their oral health!
You might have heard that the eyes are the windows to the soul, but we believe your mouth is the window to your overall health. So, what exactly is oral health?
The Canadian Dental Association uses the following definition of oral health, and we wholeheartedly agree:
"Oral health is multi-faceted and includes the ability to speak, smile, smell, taste, touch, chew, swallow and convey a range of emotions through facial expressions with confidence and without pain, discomfort and disease of the craniofacial complex (head, face, and oral cavity).
Oral health means the health of the mouth. No matter what your age, oral health is vital to general health and well-being."One of the best ways to maintain your oral health is through regular dental exams and cleanings.
Comfortable & Compassionate Care
We understand that people get anxious about dental appointments, but aim to help you feel comfortable and confident at our office. Providing a relaxing atmosphere for your whole family is what we do best.
At Symmetry Dental, we value our long-term relationships with patients and their extended families. The best way to set children up for a lifetime of strong oral health is to model good dental hygiene—that's where family dentistry comes in.
By visiting the dentist together as a family, you'll model positive interactions for them and let your little ones know we're here to help. Find out how we support your family's oral health and book an appointment today!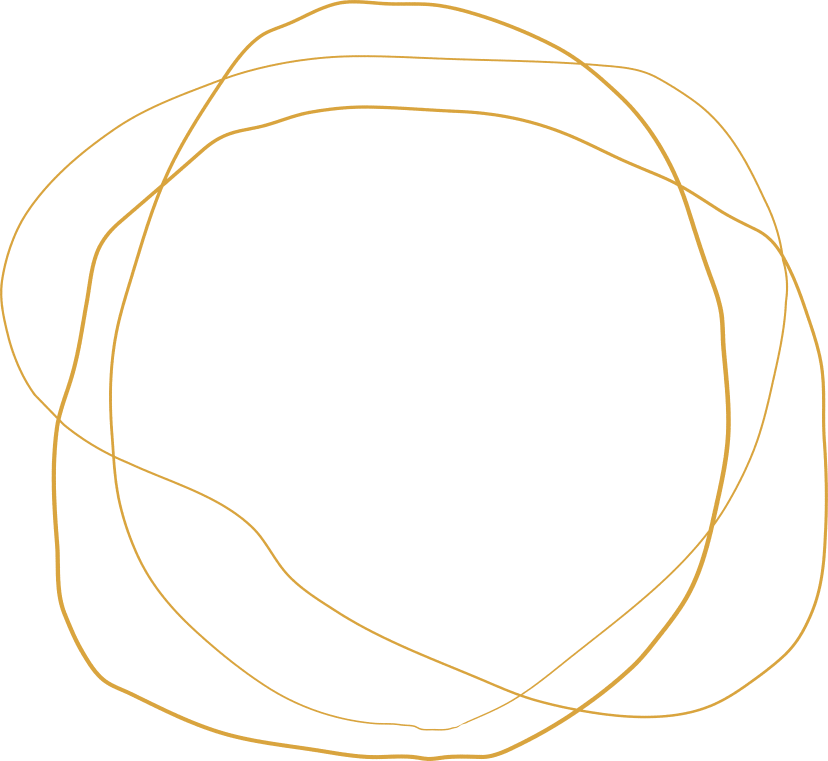 Ready to See How We Can Help?
Call our friendly team and make an appointment today. We'd love to meet you.
Where to Park?
We are located in Southland Court. There is ample parking in the lot on the east side of the building. It is easily accessible by C-Train should you prefer transit.
Our Address
#150, 10601 Southport Road SW

Calgary

,

AB

T2W 3M6
Hours of Operation
Monday

:

8:00 AM

–

3:00 PM

Tuesday

:

8:00 AM

–

3:00 PM

Wednesday

:

8:00 AM

–

7:00 PM

Thursday

:

8:00 AM

–

3:00 PM

Friday

:

8:00 AM

–

3:00 PM

Saturday

:

8:00 AM

–

2:00 PM

Sunday

:

Closed
Can not say enough about how amazing the staff is at the office. I fell down some steps smashing my front teeth out. Since the accident I have been very well taken care off. Dr Adatia is not only and amazing dentist but an amazing person. I would wholeheartedly recommend this dental office to anyone.
Sam Halvorson
The Symmetry Dental team is genuinely interested in your well being and is connected to you as a patient not just a 'number on file'. Dr. Adatia is very thorough and works hard for the long term success of patient issues. Very pleasant environment and they stand behind their work.
Twyla Ellis
Dr. Adatia and her staff are the greatest. I always feel comfortable with her which really says a lot for me. I have had terrible experiences as a youngster and because of that I was always very nervous in a dentists office. The staff in the front office always make me feel welcome and comfortable and then it just continues with Dr. Adatia and all her professional staff.
Rick MacDonalad
I suffered from "Dentist – phobia" and I'm happy to say that those days are over. Dentistry has come a long way !! Thank you Dr. Adatia and all the staff.
Anne Nowak
As I walk in to the reception area, I am always greeted by name and given a big smile. I am treated like I am coming to visit a friend. It really is a pleasure to come for my dentist appointment. I recommend Symmetry dental to everyone!
Laura Guiboche
I'm not sure I would usually use the words amazing about a dentist. But I'm about to. Everyone at Symmetry Dental is AMAZING! EVERYONE! They make you feel like family. At this dentist I feel important, cared for, and like I'm getting the best dentist care in the world. I didn't expect to write something like this in regards to a dentist and the staff, but it's so true. I would say they're the best of the best and I'm thankful to have found them.
Brandie Sedore
Excellent, professional staff. Very happy that I came upon their ad. Would highly recommend this Dental office.
Donna T.
If you're reading this please understand all of us in this world shake our heads at how bad customer service is these days. Symmetry Dental deserves a huge "high five" for the amazing professionalism and customer service. Sarah was by far the best Dental Hygienist I have ever had kudos to that young lady. Dr. Saleema Adatia deserves a gold medal along with everyone I had to deal with upon my appointment. Dental work is expensive, but Symmetry is worth the trip in when a tooth needs fixing. Great job!
Mark Deyell