Find Care When You Need It Most
When emergencies happen, Symmetry Dental is here to help. The key to treating any emergency dental problem, whether it is severe tooth pain or sudden tooth loss, is responding to the issue quickly.
If you or someone you know is experiencing a dental emergency, please contact our team immediately. If your emergency occurs outside our regular office hours, please contact your nearest emergency room.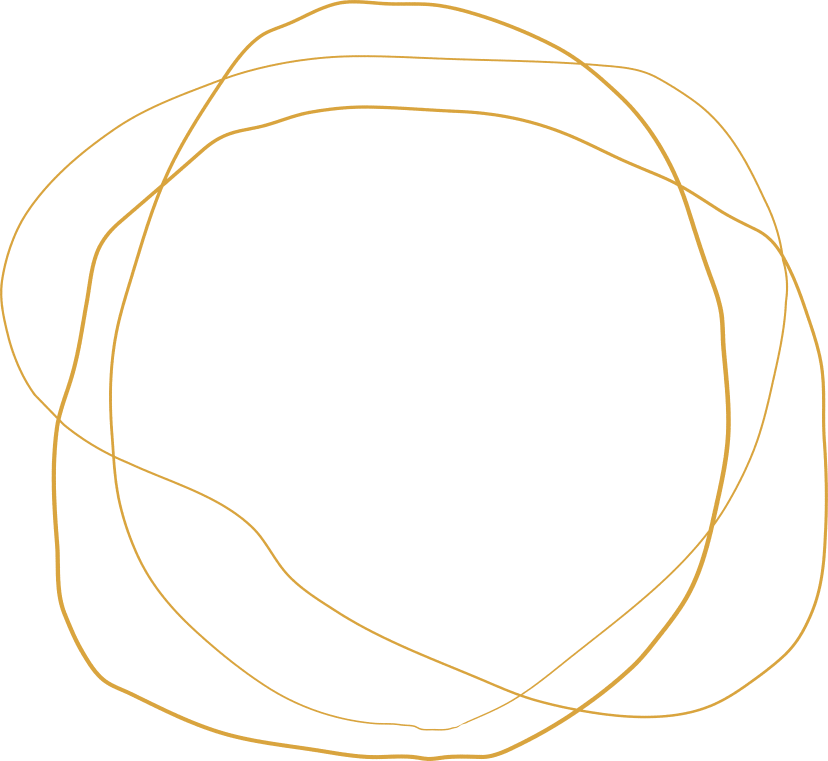 Common Dental Emergencies
In any dental emergency, your first action should be to call our team immediately. We can walk you through the preliminary steps of managing the issue while our team prepares a suitable treatment.